How to Get Homebound Delivery
Delivering Hope
Are you a homebound resident in Johnson County, Indiana and have no way to pick up food using our drive-through program? Are you medically unable to drive to the pantry or lack transportation AND live in Johnson County?
We offer limited home delivery for our food and other items every other week, staffed by our volunteers.
Request Delivery
FILL OUT FORM
If you do not have access to the internet, you can call us.
317.736.5090
Note
Please be mindful this is a volunteer-led organization and community service. Please be patient with us as we work to serve your needs. We ask you to request home delivery ONLY when needed so we can continue to provide the service to those that need it most.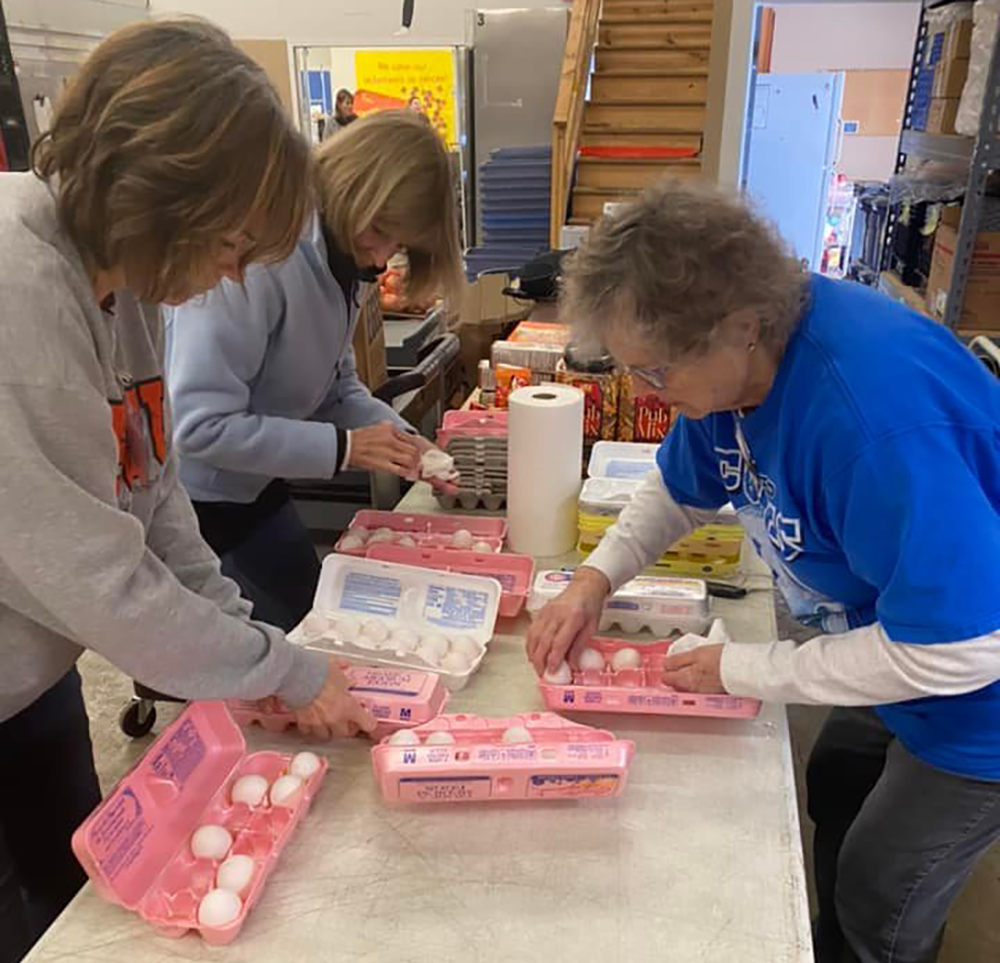 Answers to Questions
About Homebound Delivery